App in NL en EN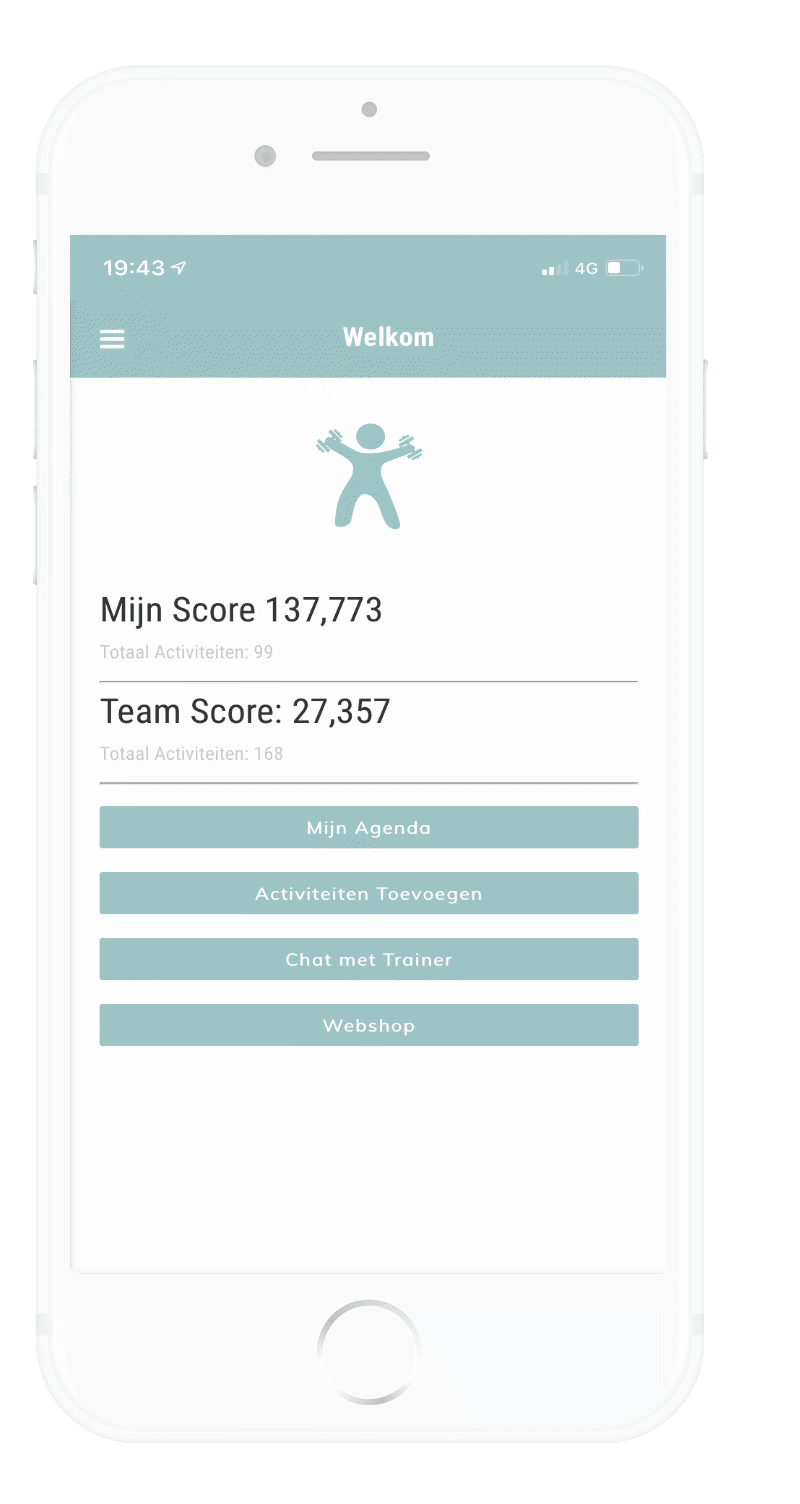 Give the app permission to track your steps and / or kilometers traveled. Get fitter every step and kilometer and score points at the same time! Connect your favorite app or watch to Google Fit or Apple Health and synchronize your steps and cycle kilometers with The Health Challenge app.
An agenda full of health-promoting activities, there are already fun and healthy activities ready for you every day from the pillars: Body, Mind, Nutrition & Social. Is that still not enough for you? Then complete your agenda yourself with your own activities.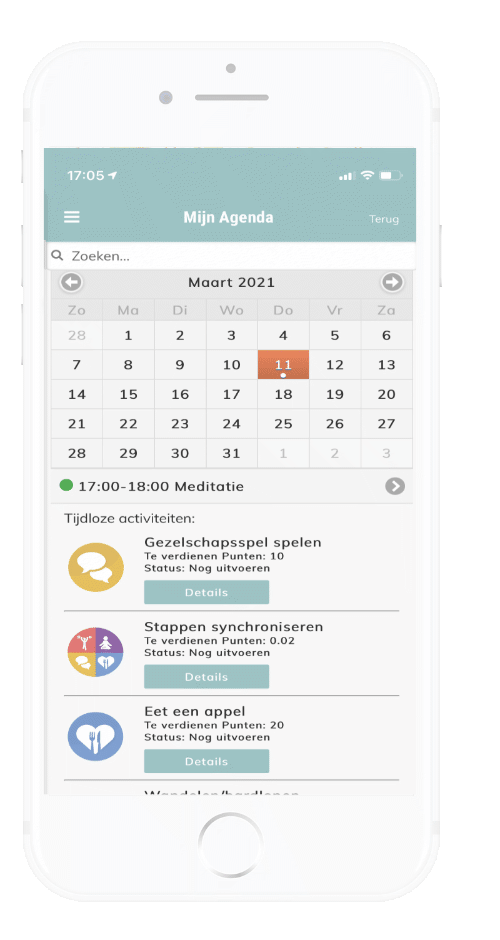 Push Notifications
Participants regularly but dosed receive valuable tips and informative notifications to stay sharp, informed and motivated!
Chat with Trainers en Team Members
Participants can chat with team members, individually or in group chat. Share results, tips and motivate each other! Or start a chat with a Trainer to ask questions or provide feedback.
Check real-time Resulats
All scores are listed in the app. Participants always have real-time insight into the Team score, the ranking and their own results. On the personal scoreboard you will find every activity you have done in the Challenge and the points you have received for it.